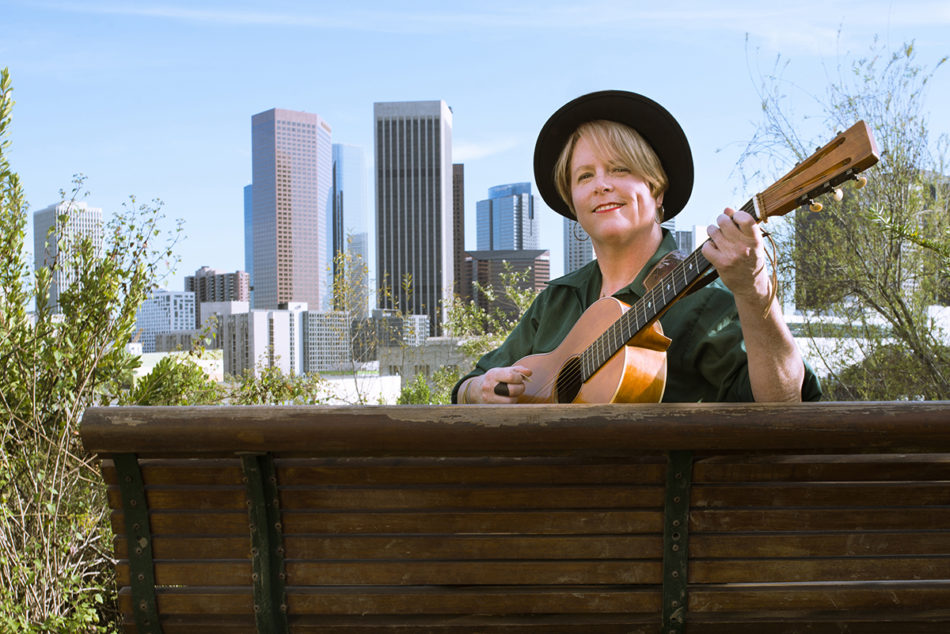 photograph by Jessie Gentry
I'm excited to announce that The Bluegrass Situation is premiering song "Your Rockin' Bow Don't Roll No More" from my upcoming solo album, The Last Kind Word. Check it out here!
The album releases on Tuesday, May 23rd. You can pre-order a copy on bandcamp.
Album release party at 1642 on Friday, May 26th at 9pm.
1642 Temple, Los Angeles 90026
+++++++++++++++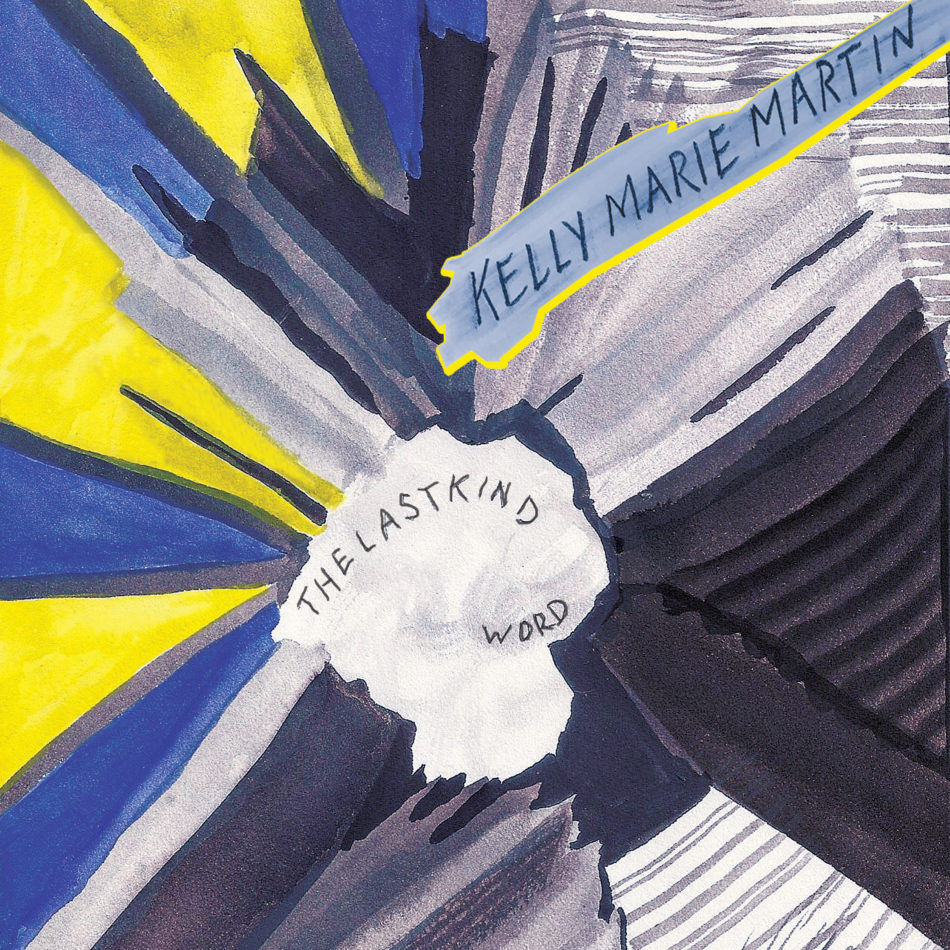 BIG NEWS!
My very first solo record The Last Kind Word is mixed, mastered and ready for pressing! It will be released on May 23rd, 2017 and celebrated with a release party at 1642 Bar on Friday, May 26th! Pre-order your copy now!