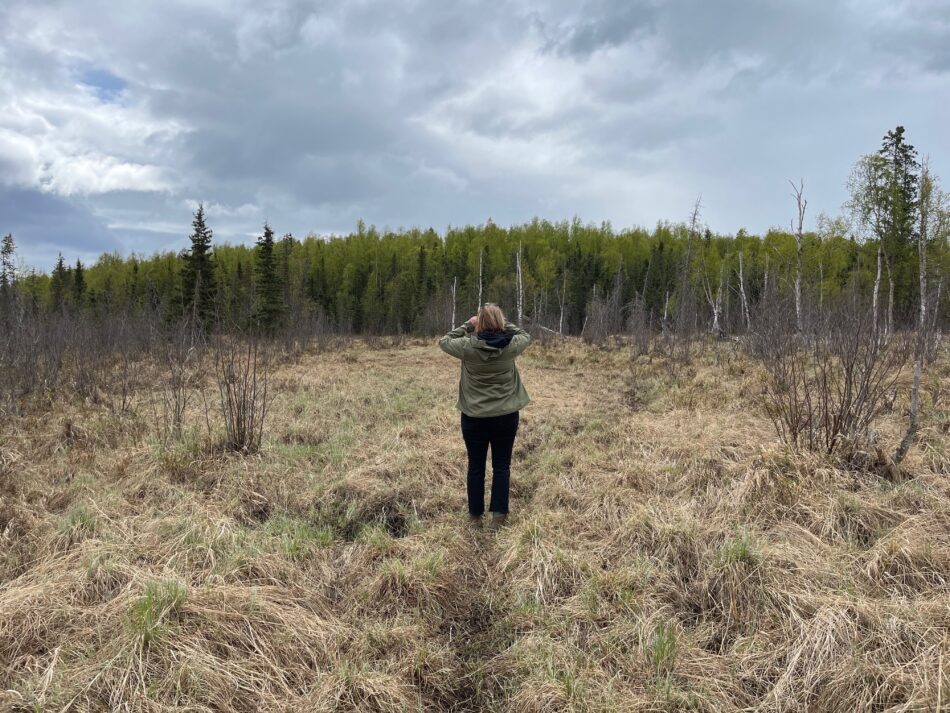 I am an artist, musician, and community builder. My work is interdisciplinary with roots in photography, now deeply intertwined with sound and music. From analog to digital, informed by feminist identity politics, bearing witness to many friends and important artists lost to the AIDS pandemic, punk, and traditional American music, I use these tools to navigate my own direction home, preferrably by bicycle! I make space for others to find the same. My output and activities are informed by resistance, resilience, meditation, and mourning. I stand by the power of the elegiac.
My creative practice is inspired by a long commitment to/participation in subcultures – feminist punk, zines, bicycles, DIY/DIT spaces (shout out to the Bicycle Kitchen of which I was a longtime Cook and Operations Facilitator), and American old-time fiddle and banjo music. I have a fierce commitment to the avant-garde. I facilitate and foment community behind the scenes. I have many codenames or nom de plumes – keroscene, fireweed, and K.Boogie, to name a few. I relish making use of a variety of formal and conceptual means to get my work and ideas seen and heard. The thread is poetics, personal lore, and a perpetual plan to create the images and sounds for which I long and others may need. It is a romantic, sheroic adventure – a catalyst for collaboration and action. I do this for self-described outlaws and cultural Freaks, of which I am proudly ONE.
My work has been seen and heard at REDCAT, Pasadena Armory for the Arts, The Ford Theatre, LACMA, LACE and Deep River (RIP). My zine thorn and archive is part of the Fales Library Riot Grrrl Collection. As part of Triple Chicken Foot, Echo Mountain and Skillet Licorice, I have performed in old time, bluegrass and folk festivals up and down the West Coast, Alaska, and Scandinavia. In Los Angeles, I have been a crucial part of fomenting a "squarevolution" in LA by hosting a monthly jam and square dance and founding annual festival the Los Angeles Old Time Social. You can find my first solo album of original songs and sound interludes, The Last Kind Word on bandcamp.
From 2018-2021, musician Frank Fairfield and I co-hosted Down At The Yard, an acoustic concert series, championing artists from Los Angeles and beyond that drew on the city's vast cultural heritage, showcasing Anglo-American vernacular groups, ragtime pianists, Mexican mariachis, norteño conjuntos, Italian string bands, Balkan/Eastern European ensembles, Jewish devotional music, Western art music and more. We are working on an archive website of photographs, audio, and video to be launched in 2023.